Latest Events:

Monday, April 6, 2020 
Move Energy  .  Have Your Feelings  .  Share  .  Stay Grounded
Somatically based process in a closed group. 
A Place to Let it All Out and Support Each Other 
Sessions will be interactive, involve physical movement and emotional release. 
Join Linda and Lynn during these challenging times. 
Together we can get through this.
8 weeks of 2 Hour Group Sessions
Group Limit: 10 people 
Time (choose at registration):
Mondays 10am-12pm EST, 15:00 GMT, 16:00 CET OR 
Fridays 12pm-2pm EST, 17:00 GMT, 18:00 CET
Tentative start dates are April 6 and April 10
I crafted this workshop due to an overwhelming demand from my colleagues and students around the difficulty we are all facing with connecting through technology.
There is a connection we can make virtually if we know how to tune in and co-regulate. We are all constantly assessing one another and getting information that is seen and unseen. We have an opportunity to learn how to redirect our attention and listen from a different place and find other ways to feel each other viscerally.
In this webinar we will learn:
*How to track energy.
*How to differentiate between you and the other.
*How to re-orient yourselves to viscerally connect virtually.
Fee: $30.00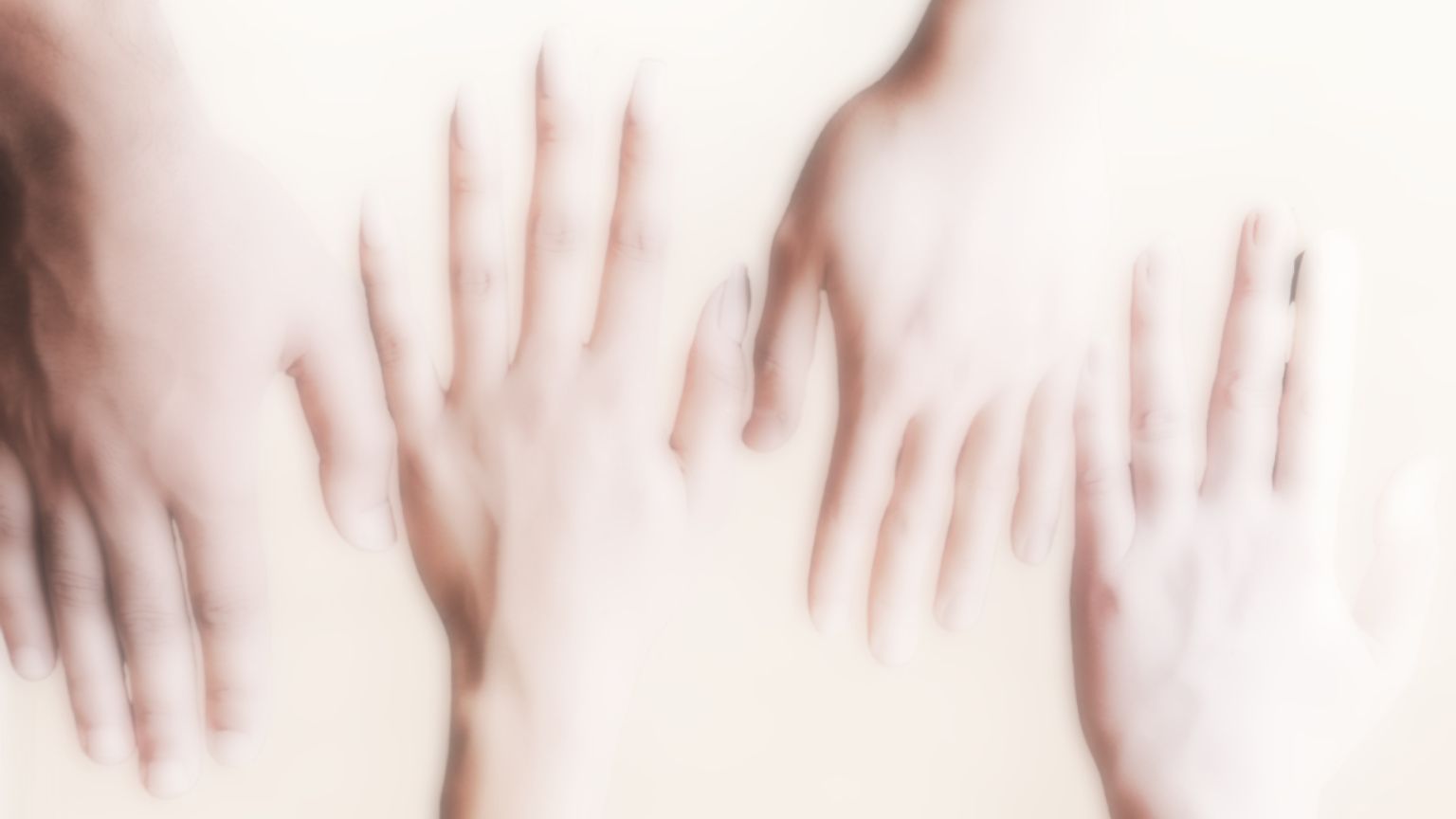 100 Day Promise: Connected
Thank you for joining us for this special preview of the upcoming 100 Day Promise: Connected.
Everything has changed in the past three months and we're all experiencing the roller coaster of emotions this pandemic has caused.
Our intention for this challenge is to focus on community and connection while providing a safe space for you to get support and connect with others in this time of uncertainty.
The challenge runs from April 6 – 10, 2020 in a private Facebook group. Details to follow when you sign up.
See you soon,
Sandi + Linda
Click here to receive more information about the 100 Day Promise.
Past Events
Women's Circle

September 23rd, October 7th, November 4th, December 9th, 2019
Women's Full Moon Circle
June 18th, July 17th, August 12th, 2019
Emotional Body Reading for Movement Teachers
April 24th, 2016
Please click here for details and registration.
Sexuality and Power
May 15th, 2016
Please click here for details and registration.
Shadow Work/The Dark Side of Teaching
June 26th, 2016